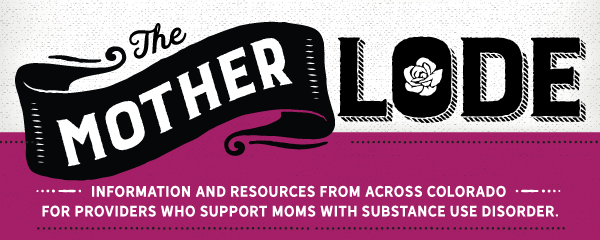 The month of May at Tough as a Mother is always a time of reflection and excitement. It's a celebration of our moms – their courage and commitment to their journey to recovery. It also is a time to recognize maternal mental health and how we are learning to support moms. With gratitude, we want to thank our providers who work tirelessly supporting mothers throughout Colorado. And finally, we ask you to join us in celebrating our 3rd anniversary at Tough as a Mother.
We have so much to celebrate! This year we:
integrated a service directory in partnership with United Way and their 211 platform to provide all of the essential resources moms need for a successful recovery like childcare, transportation and basic needs.
started our first online free support group, Tougher Together, this month in partnership with HardBeauty creating a unique space for moms to meet other mothers in recovery and be coached by moms in recovery.
partnered with Bright by Text to serve text messages of recovery resources and development milestones to moms across Colorado.
Through these efforts, we feel more connected to our moms than ever before  and yet we know there is still more work to be done.
Most importantly, we are reminded that moms in recovery are at the center of our work and we honor their resilience and perseverance – mothers can and do recover every day.